Sheldon Community Center Classes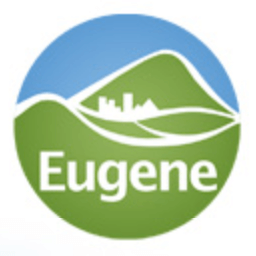 By partnering with the Eugene Parks Department, we're able to offer our classes conveniently at the Sheldon Community Center! All our classes are available Fridays. To sign up, use the Eugene Parks website.
Classes currently on hold due to COVID-19. The normal schedule is as follows:
Tiger Tots: 3:00-3:30
Tiny Tigers: 3:45-4:15
Youth Karate: 4:30-5:15
Please return to this website for continued updates. Subscribe to updates below to be notified when classes resume.